Well goddamn music, you and I certainly have been apart for some time. I was busy filling myself up with real life things like new friends, new places, true love? and brutal uncompromising soulshattering heartbreak. So of course I obviously have nothing left but the internet, my left arm and my ridiculously good taste in music. Recombining these forces wasn't easy but I've discovered a few choice gems I don't mind sharing.
Gauguin feat. Klee(bra)
"Some Slut I Used to Paint"
Probably just gonna skip all the tracks and artists which have played a role in my life the last uh...ok its been awhile. I do just want to give a mention to Gotye/Kimbra's ubiquitous "Someone that I Used to Know" which is going down in indie rock history, whatever the fuck that is as one of the most incredible songs about the end of destructive relationships and in my life as the song I use as a ringtone whenever my ex calls. Incidentally this is also my favorite sub-genre of indie rock and includes masterpieces such as Band of Horses' "The Funeral" and Stars' "Your Ex-Lover is Dead," a perfect song lyrically, which sums up nearly exactly something I know little about - living through a relationship without regret -
There's one thing I want to say, so I'll be brave
You were what I wanted
I gave what I gave
I'm not sorry I met you
I'm not sorry it's over
I'm not sorry there's nothing to save
Um...yes I think that you've nailed the progression, Torquil and Amy. As of 3am last night, I think I've moved on from step three and am ready to start seriously working on step four. Step five is the real kicker though. I'm gonna need a stack of Playboy bunnies, the Spanish soccer team, a growth spurt and my nine iron to get through that.


"I'm cold, can I borrow your hat?"
"It's not you're hat. I bought it for you when we went to Martha's Vineyard. Now my ears are cold and I want to w-, will you get your hand off my fucking leg!"
Moving on to the latest and greatest from free music on the interweb. Loved Beach House forever and their newest is wonderful.
"My uncle has an awesome house down on Longboat Key. He's having a big party for the races over Memorial Day and wants us to come."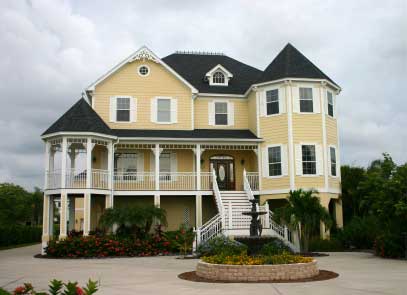 "Florida in June??? Are you kidding me fratster? I'd rather fuck a lobster. Ugh, these dishes are not washing themselves."
And here's a new band for me. It kinda hits all the usual high spots for me: Swedish, dancey, and a little melancholy. AND IT'S OBVIOUSLY A BREAKUP AND MOVE ON SONG - I GET IT I'M A PONY WITH ONE TRICK O GOD WHY MUST THE SWEDISH HAVE SUCH A STRANGLEHOLD ON THE MELANCHOLY SONG ECONOMY I DEMAND A FULL INVESTIGATION AS SOON AS I STOP CRYING!!!

Fuck you Sweden, you're ugly and you're selfish and you're cold eight months a year!
I'm sooo sorry Sweden. I take everything back. You are the most beautiful blonde five foot four inch country in the world! I love you and your gently rolling lowlands. I promise you I will never set foot in Norway again. Just give me one more chance!